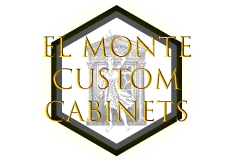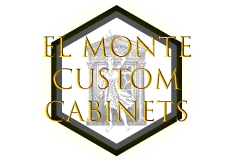 El Monte Custom Cabinets is a cabinet company that specializes in custom cabinets and handmade furniture. We offer a wide variety of services, including customized cabinetry, hardwood countertops, closets, entertainment centers and more. We have been in business for over 5 years now and are committed to providing the highest quality products at affordable prices with an unmatched customer service experience. Read on to find out more about our company or visit us today!
Commitment to Customer Service
El Monte Custom Cabinets is committed to providing the highest quality products at affordable prices with unmatched customer service. We know that it's important for you, our valued customer, to feel confident in your purchase and will always work hard to make sure we exceed your expectations.
Seek to Understand then to Be Understood
We seek to understand your needs and vision before we proceed with any project. We will always listen closely to the specifications you give us, take time for questions or concerns, and make sure that every decision is in line with both your vision and budget.
The Highest Quality Work and Materials
At El Monte Custom Cabinets, we understand that a quality product is necessary to meet your needs and expectations. Our workmanship is always done right the first time using high-quality materials using the best wood and cabinet hardware on the market. Our skilled craftsment show a deep commitment to quality and will take the time necessary to get it right. We have years of experience and love what we do.
We take every project seriously and do not cut corners. We are committed to quality from start to finish, work with your schedule, and make sure that we have the right tools for each job before starting it. Ensuring a high level of customer satisfaction is our top priority!
Call us today to get a free estimate.