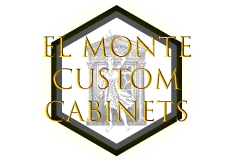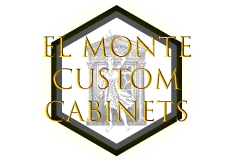 2449 Loma Ave, spc 8, South El Monte, CA 91733
Service Areas
Los Angeles County, CA, USA
El Monte Custom Cabinets has helped hundreds of customers around Santa Fe Trail Historical Park to Old Mill Foundation. Whether your reach out via phone, or simply fill out the online form on this page, we can answer you ASAP, or give you a free estimate. At El Monte Custom Cabinets we pride ourselves on customer service, and we will be happy to assist you.
Whether you are looking for kitchen cabinets ,media centers, bespoke furniture in El Monte or any other related service we provide, we will be happy to provide you with any information you need to get you on your way. Seek first to understand is our philosophy, so we can be guarantee that we understand what you are looking for, before we offer any services.
El Monte Custom Cabinets prides ourselves with professionalism and punctuality. So when you give us a call, make sure you let us know everything you need, and the time frame you need to get it done. We'll do everything in our power to give you exactly what you need.
The philosophy at El Monte Custom Cabinets is that we sell customer satisfaction, so we want to provide for you the best custom cabinets to all of our customers. Questions? Simply enter them in the contact form and submit any other thoughts you may have, or give us a call right now and you can speak with an expert.
We're Here To Answer Your Questions
Reach out today to speak with a cabinetry expert, or if you want to setup an appointment to get a quote on your next project.